About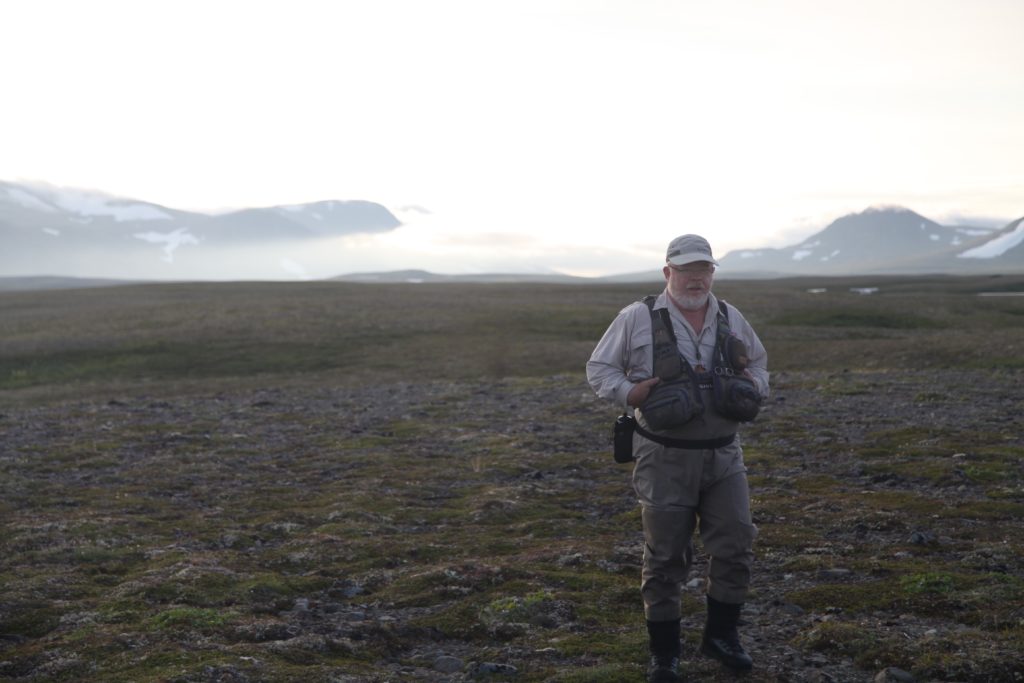 Allen Branton is a 40 year veteran of the entertainment lighting business with hundreds of successful projects to his credit.
A native of Arkansas, Allen began his show business career as teenage musician and band leader.   In 1973, Allen moved to Dallas to join the newly formed lighting department at Showco, Inc.  Quickly showing his capability as a lighting director, by age 23 he had served in that capacity for the Beach Boys, Three Dog Night, Leon Russell, The Guess Who, and Mountain.  During his final year with Showco, he served as advance man for The Who's U.S. Tour and Paul McCartney's "Wings Over America."
Allen left Showco in 1977 to launch his free-lance career, designing for Alice Cooper, Burton Cummings, Bread, Ben Vereen, and finally Diana Ross over the next two years. His time with Diana, and the quiet professionals of the Old Vegas show business scene, would be a defining period in his career .
Branton was nominated by Performance Magazine readers as Lighting Designer of the Year eight times, winning in 1981, '82, '87, and '91.  Though television has claimed all of his attention in recent years, he continues to assist with the filming of, and occasionally take on, touring projects.  His touring clients since 1980 include Diana Ross, The Rolling Stones, David Bowie, Ozzy Osbourne, the Oak Ridge Boys, The Bee Gees, Judas Priest, Whitney Houston, Michael Jackson, The Who, Fleetwood Mac, Paul Simon, Vince Gill, Marc Anthony, Mary Chapin Carpenter, Jennifer Lopez, and Bette Midler.  When touring artists want to create a video product that translates the vision of the tour onto the screen, Allen is often the number to call.  Touring artists for whom he has done video adaptations include U2, Robbie Williams, Christina Aguilera, Usher, Britney Spears, Sync, David Bowie, and Diana Ross among many others.
A Diana Ross HBO special in 1979, was Branton's first foray into television.  This was followed up with Diana in 1981, a CBS special, for which he was nominated for an Emmy.  His six CableACE nominations for lighting design include HBO productions of Sting in Tokyo (1989) and Madonna Live! for which he won the 1990 award; then two more nominations in 1992 for The MTV Movie Awards and Disney's Gloria Estefan – Going Home.  Allen went on to win an Emmy for his work on Bette Midler's Diva Las Vegas in 1997 and received his third Emmy nomination for Cher-Live From the MGM.   His most recent Emmy nomination came for the 2013 Rock and Roll Hall of Fame Induction Ceremony on HBO.   His work on the PBS series Bluegrass Underground, has won regional Emmys in both 2012 and 2013.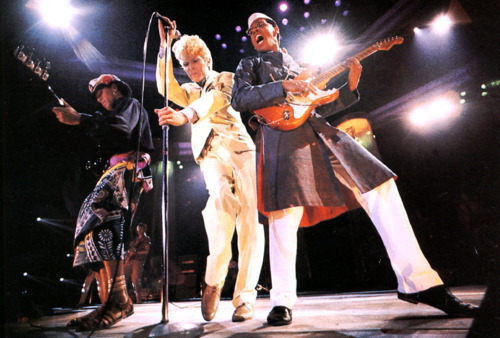 Beginning in 1991, Branton designed dozens of episodes of MTV's UNplugged music series, including iconic performances by Nirvana and Eric Clapton. Beginning in 1989, and continuing through 2007, he designed MTV's Video Music Awards, as well as the MTV Movie Awards from their inception through 2011.  Other notable television productions include the Halftime celebrations for the 2003 and 2004 Super Bowls, the Rock and Roll Hall of Fame Induction Ceremony (2002-Present), the Miss America Pageant (2008-Present), U2 at the Rose Bowl, 2011 Primetime Emmy Awards, The Concert for Valor, Whitney Houston's Concert for a New South Africa.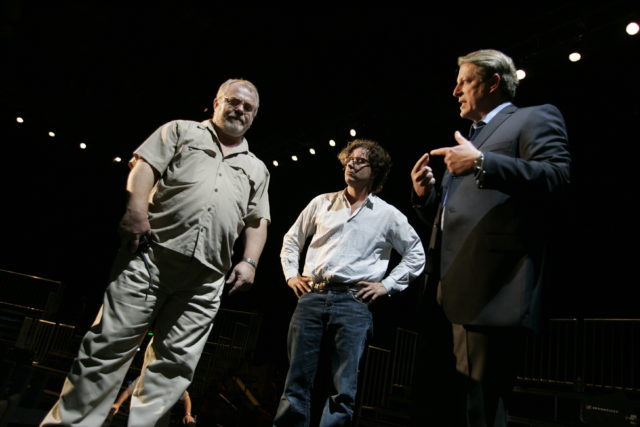 Allen is pleased to count among his credits many charitable projects including the Tsunami Relief, Hope For Haiti Now, Sandy Relief, Stand Up 2 Cancer, and The Music Center Spotlight Awards.  In addition to these projects, Allen has designed hundreds of other concerts, award shows, special/corporate events, talk shows, game shows, and reality competitions. Allen's work has appeared on every major network.